NASHVILLE HOME | Benchmark Realty
NASHVILLE HOME, a Benchmark Realty team, was founded by Jon Sexton, a multi-award-winning Realtor. His honors include "Best Real Estate Agent" in Williamson County and his team, NASHVILLE HOME, was voted "Best Real Estate Team". Jon is ranked #4 in Tennessee and Top Agent in Davidson County, Nashville Metro and Williamson County for customer satisfaction. He has been one of Nashville's top entrepreneurs for the last decade and was named "Top 50 Entrepreneurs in Tennessee" by Business Leader's magazine. Our team's success is only measured by our clients results and satisfaction. NASHVILLE HOME's biggest strength is caring about your well-being while providing RESULTS YOU NEED AND WANT.
Featured On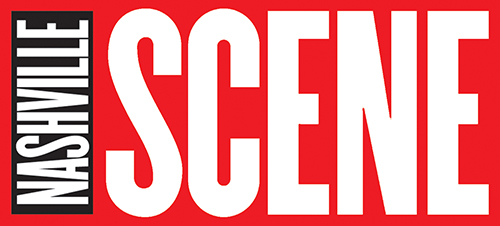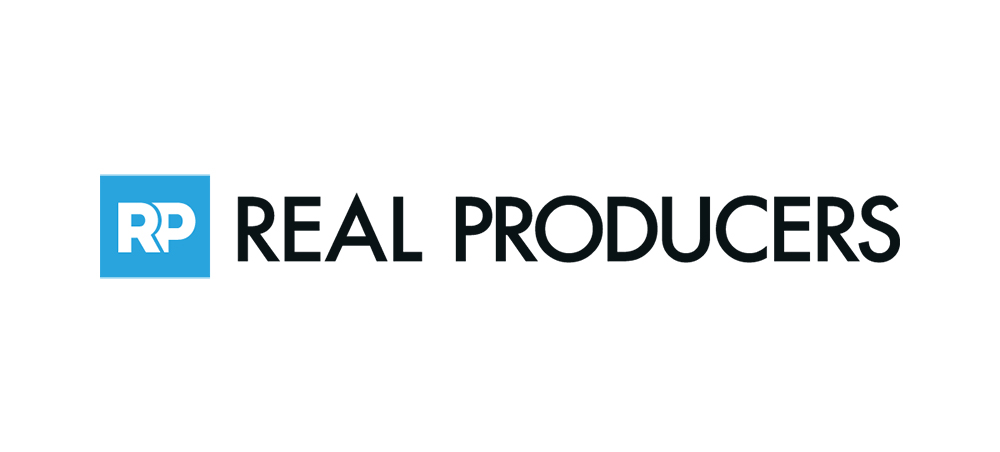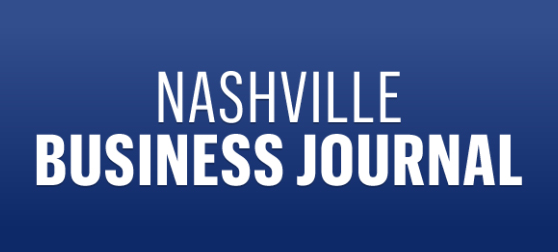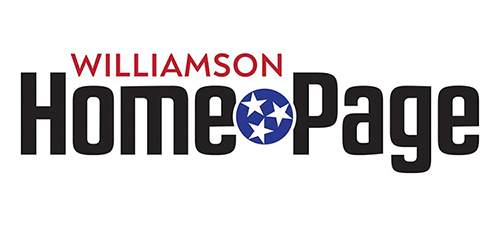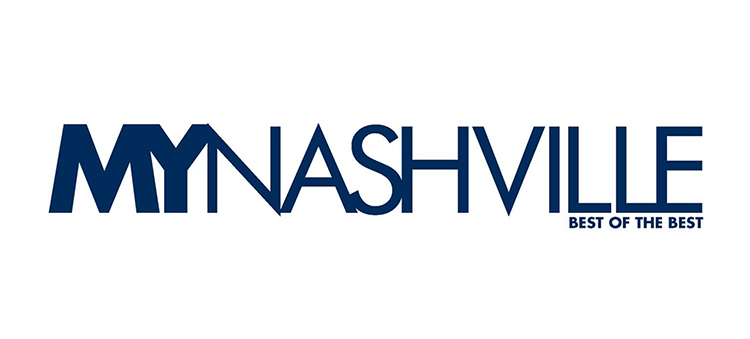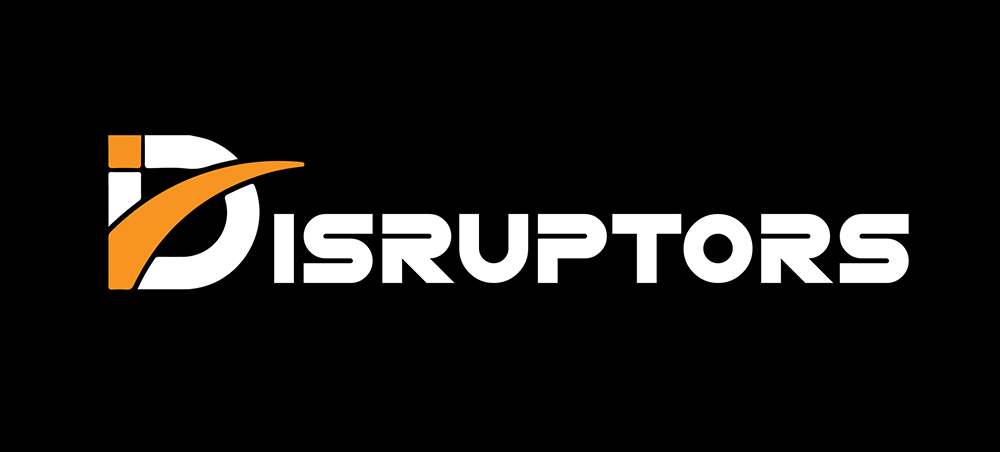 Client

Testimonials
I live in California. Jon has represented me in the buying and selling of several investment properties in Tennessee. Jon is very knowledgeable about the Nashville real estate market and he knows how identify investment properties in up-and-coming areas. Jon is always very accessible by phone or email. From my experience , that seems to be a rare quality in today's real estate industry. My wife and I appreciate his straightforward communication style and superior listening skills. His best quality is that he is honest. I never feel like he is only concerned about making a commission I trust his expertise and truly believe he has my family's best interest in mind when he makes recommendations. I highly recommend him as a realtor.

Not only is he an incredible realtor, he is also one helluva great human being. He will genuinely listen to your needs, and will go out of his way to fulfill them. Buying and/or selling with Jon is an absolute breeze, and I could not recommend him enough! If you are wondering if he'd be a good fit for your home purchasing needs, just give him a call. You'll know after speaking with him for only a few minutes. I'm so thankful for everything he has done for me, and my family. HIGHLY RECOMMEND!!

Best realtor with proven results. Would definitely use again.

Jon created a very convenient and good experience for me and my family. We are new to the area and Jon was insightful of benefits to different areas of Nashville and was able to narrow in to exactly what we were looking for!
Work With

NASHVILLE HOME

Get assistance in determining current property value, crafting a competitive offer, writing and negotiating a contract and much more.