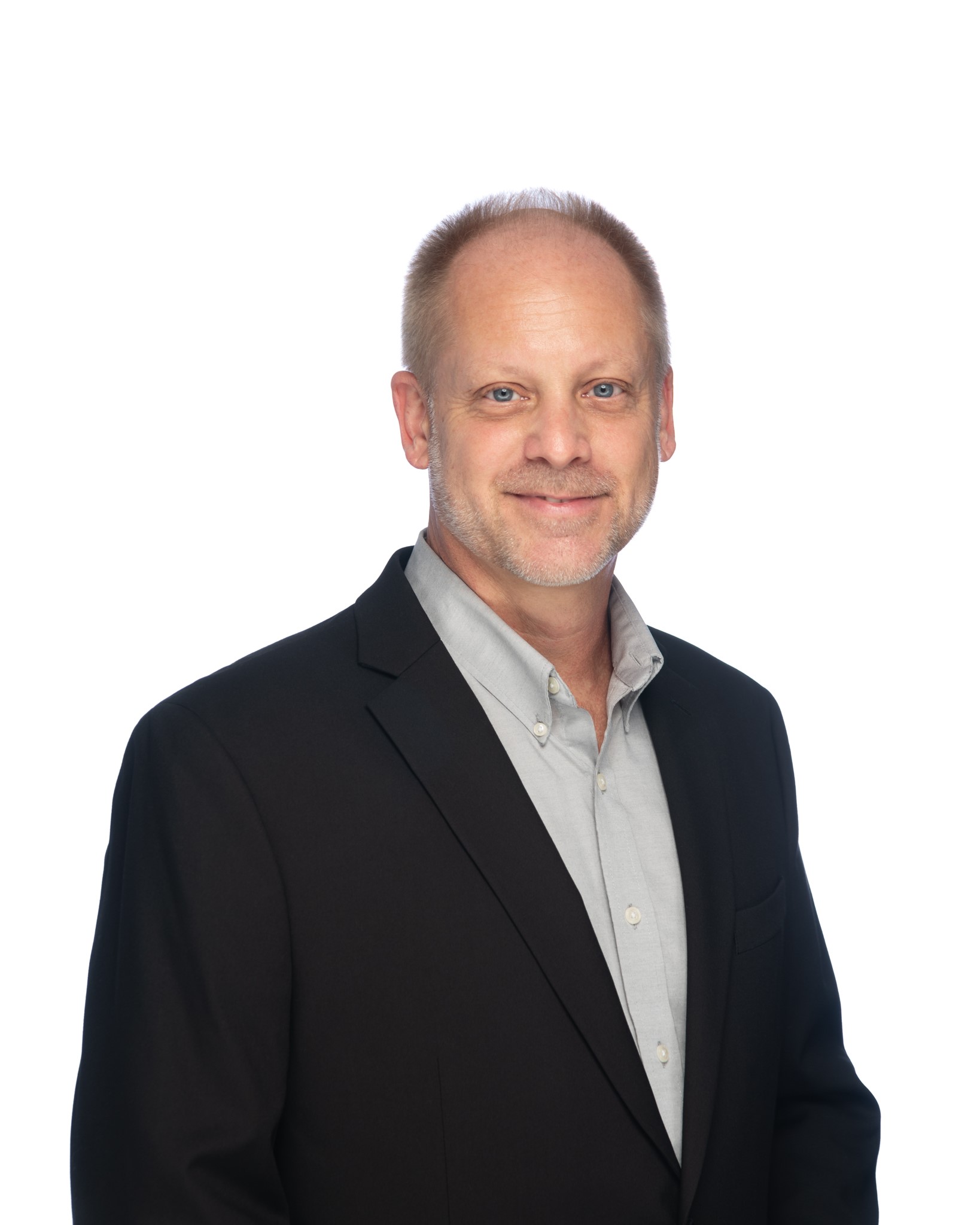 Meet Jeff
Real Estate Agent | REALTOR
®
As a full-time professional, Jeff is committed to advocating for his client's best interest with focus, determination and results. He embraces a fundamental belief in the Golden Rule, and brings a refreshing approach in exceeding his customer's expectations. "Effective communication is key - without it, mediocracy flourishes" is his top guiding principal.
With a diverse education in technology and business management, Jeff brings his real world experience of decades in leadership roles to his career in real estate. He specializes in helping home buyers relocate to Tennessee and loves helping sellers achieve a top dollar sale.
Proudly associated with the award winning group NASHVILLE HOME, Jeff consistently rises to a high level of performance. He recognizes that this level of service must be acquired in order to earn the trust and repeat business of his clients. He is an active member of the Williamson County association of Realtors.
Contact
Phone: 615.853.4525
Email: jeff@nashvillehomeagents.com
License: 366977
Work With

NASHVILLE HOME

Get assistance in determining current property value, crafting a competitive offer, writing and negotiating a contract and much more.