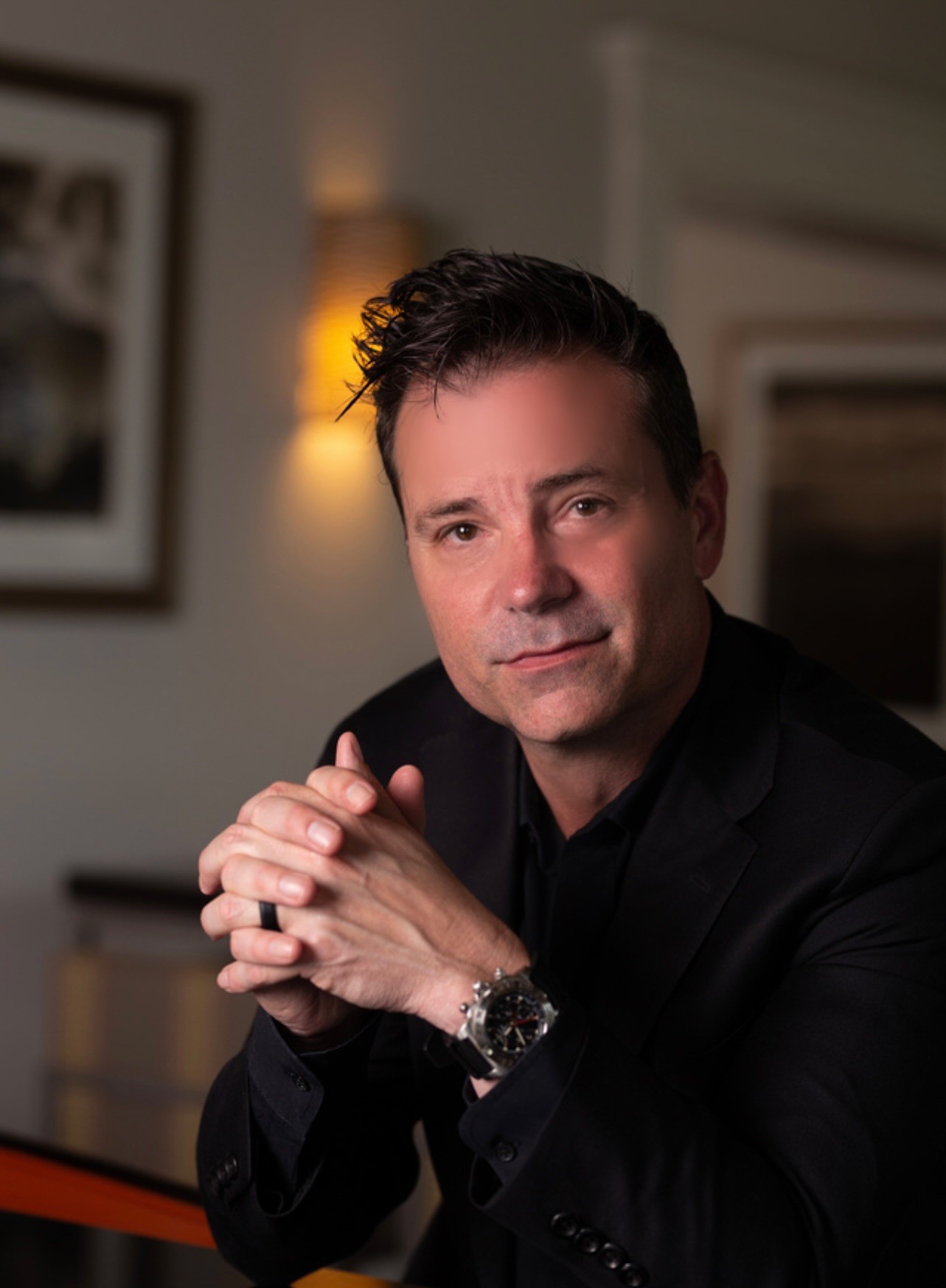 Meet Jon
President & CEO | REALTOR
®
Jon is an award-winning Realtor, named "Best Real Estate Agent" in Williamson County, "Top Real Estate Agent" by the Nashville Scene and his team, NASHVILLE HOME, shares the title "Best Real Estate Team" in Williamson County. Jon is ranked #4 in Tennessee and Top Agent in Davidson County, Nashville Metro and Williamson County for customer satisfaction.

Jon is also endorsed by Dave Ramsey as a Trusted Local Provider. "It is an honor to be one of the select few Realtor's tusted by Dave Ramsey and Ramsey Solutions. I am excited to continue to guide and serve those in need in beeing assisted and educated in the home buying and selling process."
Along with his success in real estate, Jon has been one of Nashville's top entrepreneurs for the last decade and was named "Top 50 Entrepreneurs in Tennessee" by Business Leader's magazine. He was also recognized as "Top 10 Entreprenuers to Look Out For" by Disruptors Magazine. He quotes "Our success is only measured by his clients results and satisfaction. I feel my biggest strength is I have the heart of a teacher and care about your well-being while getting you results you need and want."
Contact
Phone: 615.496.4736
Email: jon@nashvillehomeagents.com
License: 343076
Work With

NASHVILLE HOME

Get assistance in determining current property value, crafting a competitive offer, writing and negotiating a contract and much more.