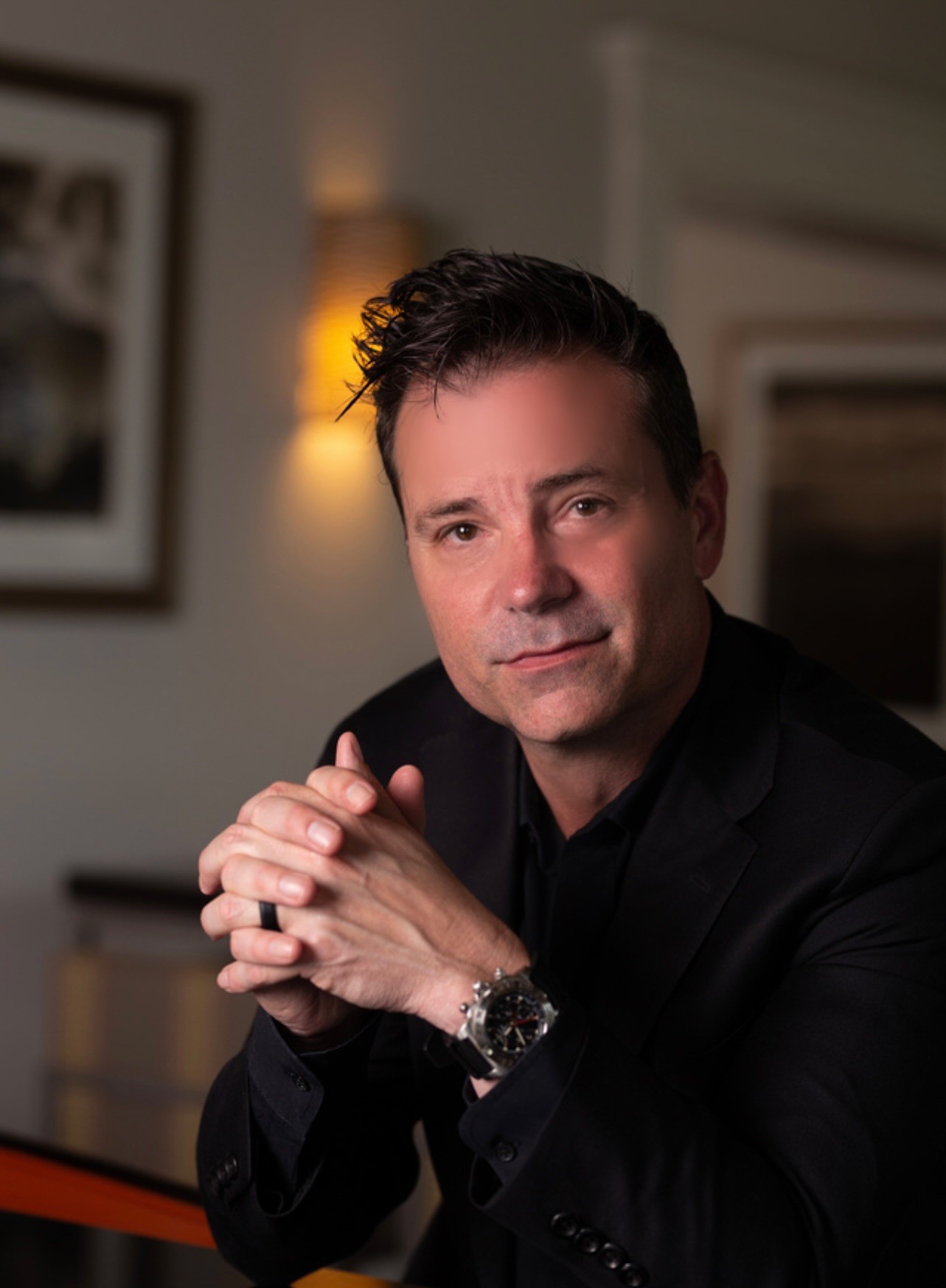 Meet Jon
President & CEO | REALTOR
®
Jon is an award-winning Realtor, named "Best Real Estate Agent" in Williamson County and his team, NASHVILLE HOME, was voted "Best Real Estate Team". Jon is ranked #4 in Tennessee and Top Agent in Davidson County, Nashville Metro and Williamson County for customer satisfaction.

Jon has been featued in various articles and publications.
Along with his success in real estate, Jon has been one of Nashville's top entrepreneurs for the last decade and was named "Top 50 Entrepreneurs in Tennessee" by Business Leader's magazine.

He quotes "Providing our clients the highest level of service with incredibe results is our only definition of success."

Jon is married to Stephanie. They have three boys, Caden, Maverick and Beck.
Contact
Phone: 615.496.4736
Email: jon@nashvillehomeagents.com
License: 343076
Work With

NASHVILLE HOME

Get assistance in determining current property value, crafting a competitive offer, writing and negotiating a contract and much more.