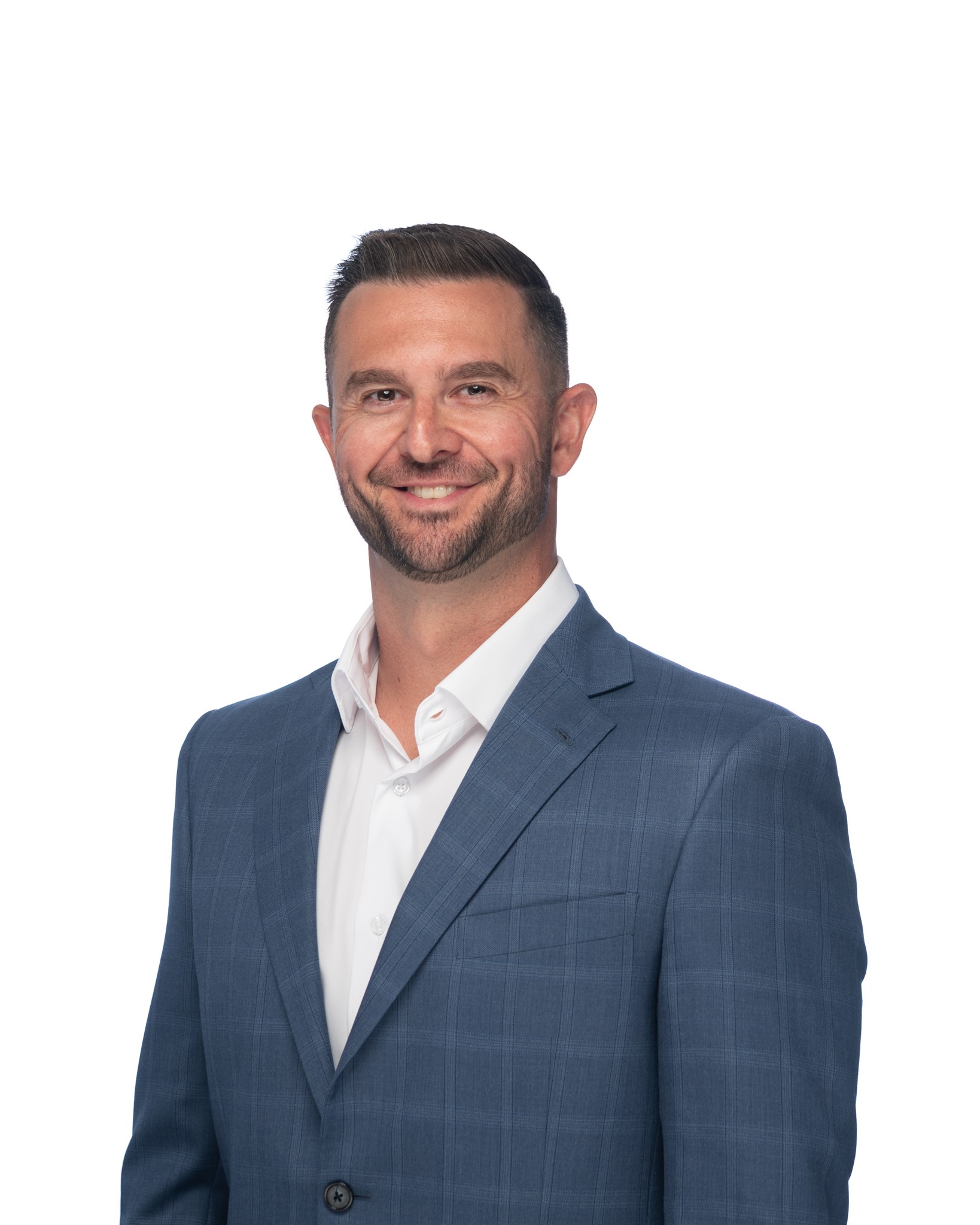 Meet Judson
Real Estate Agent | REALTOR
®
Judson has always had a passion for people. Whether it be from his past as a college baseball coach and recruiter or as a financial professional in the insurance industry. Judson has learned through the years that every big decision requires the right information and the right team around you. Service has always been at the forefront of his career, and he takes pride in providing a first-class experience while working with him.
Judson and his wife Sara fell in love with the charm and hometown feel of Franklin. On occasion they like to check out the local restaurants, play a round of golf, but most of their time is spent chasing their two boys, Tucker and Tatum.
Contact
Phone: 205.242.7795
Email: judson@nashvillehomeagents.com
License: 367892
Work With

NASHVILLE HOME

Get assistance in determining current property value, crafting a competitive offer, writing and negotiating a contract and much more.