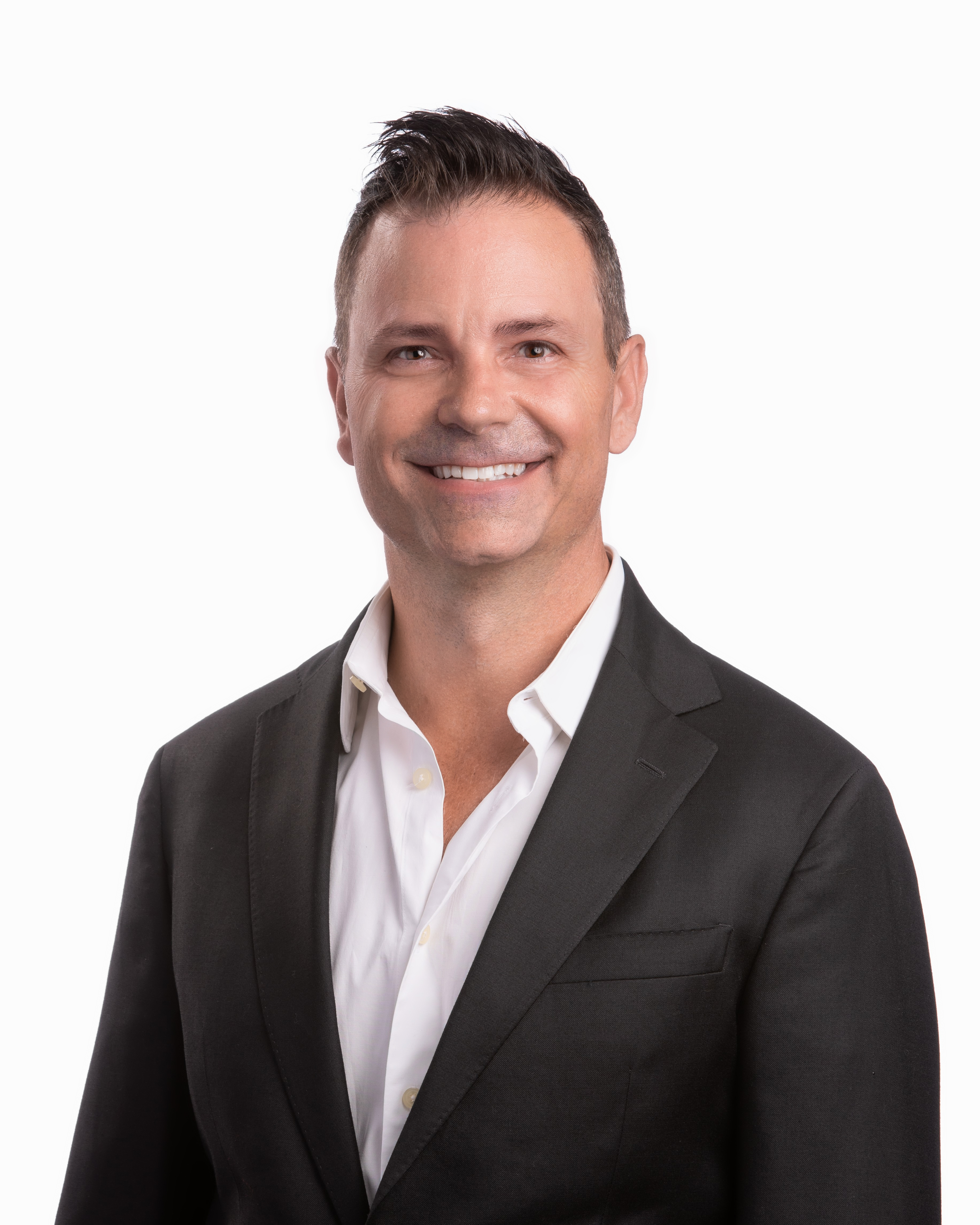 Jon Sexton | REALTOR®
President & CEO | NASHVILLE HOME
Jon is an award-winning Realtor, named "Best Real Estate Agent" in Williamson County, "Best Real Estate Agent" by the Nashville Scene and his team, NASHVILLE HOME, shares the title "Best Real Estate Team" in Williamson County. Jon is ranked #4 in Tennessee and Top Agent in Davidson County, Nashville Metro and Williamson County for customer satisfaction.
Along with his success in real estate, Jon has been one of Nashville's top entrepreneurs for the last decade and was named "Top 50 Entrepreneurs in Tennessee" by Business Leader's magazine. He was also recognized as "Top 10 Entreprenuers to Look Out For" by Disruptors Magazine. He quotes "Our success is only measured by his clients results and satisfaction. I feel my biggest strength is I have the heart of a teachere and care about your well-being while getting you results."
Contact Jon | jon@nashvillehomeagents.com | 615.496.4736
License: 343076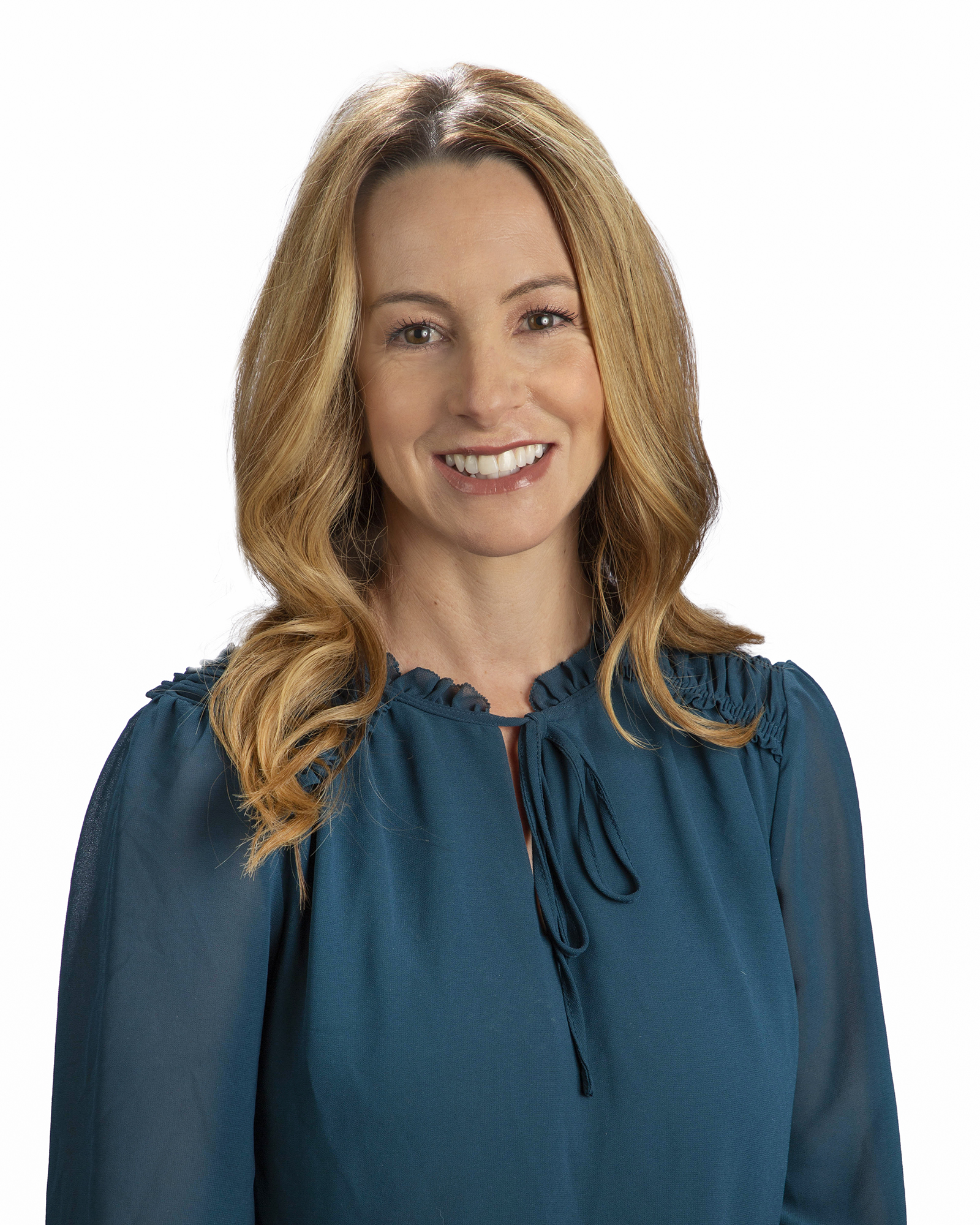 Jennifer Wilson | REALTOR®
Real Estate Agent/Project Manager | NASHVILLE HOME
Jennifer Wilson has always been active in her community, both in the Silicon Valley of CA and most recently in the Grove community of College Grove, TN. Involvement in various outreach programs through church, her children's schools, neighborhood groups as well as animal rescue organizations, all are near and dear to her heart. Now she is excited to be turning that energy toward real estate.
With that passion for service in the Nashville area, Jennifer is ready to help with your homebuying and selling needs. As a proud member of Benchmark Realty family, Jennifer brings that same enthusiasm for hard work, integrity and outstanding client service into her real estate career.
When she isn't helping someone with their homeownership needs, she is usually busy with her four kids or one of their many sporting events. She enjoys exercising with her 2 dogs and her husband Steve of 25 years, as well as gardening and enjoying the beautiful hills of Tennessee.
Contact Jennifer | jennifer@nashvillehomeagents.com | 408.887.1536
License: 366526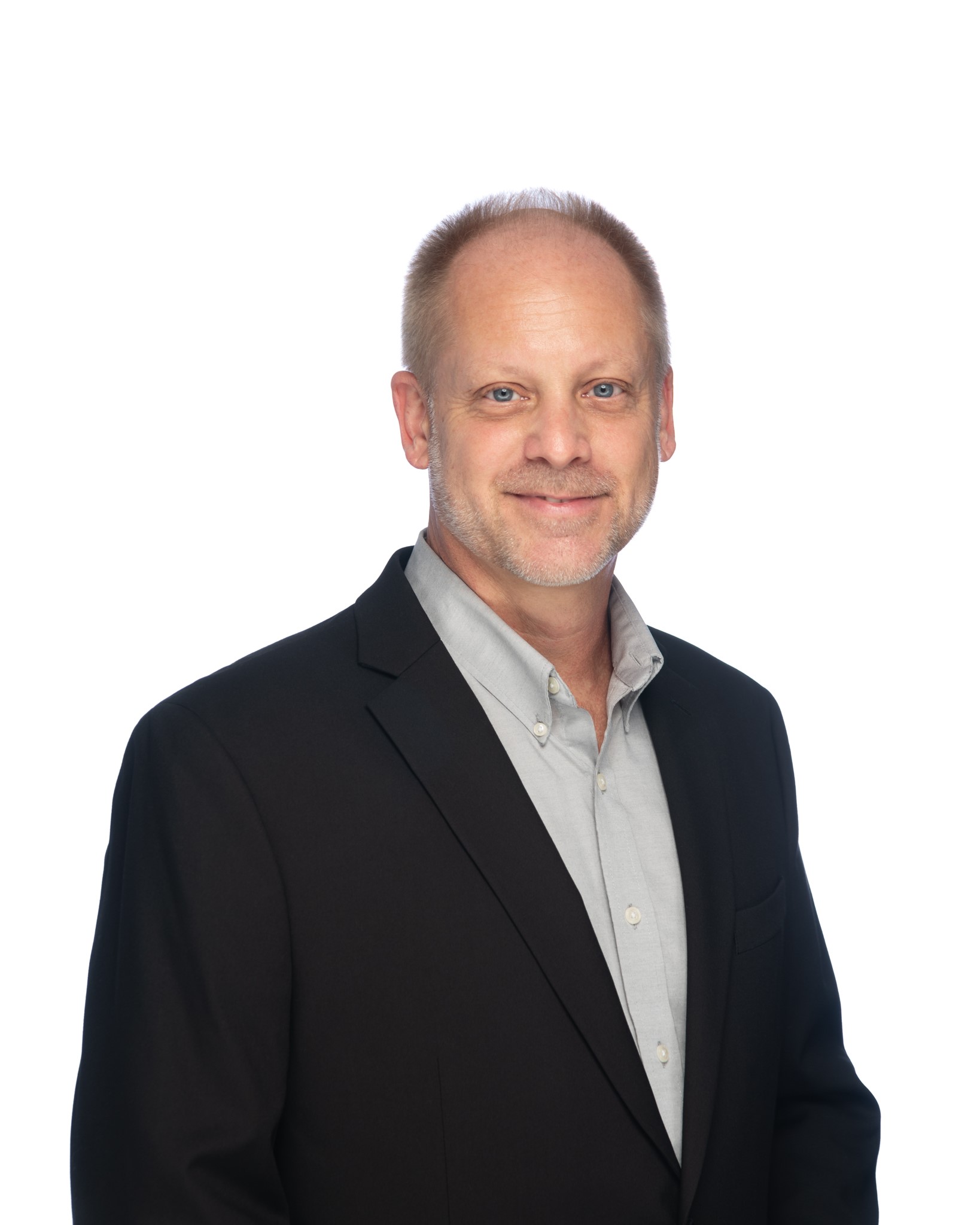 Jeff Poulos | REALTOR®
Real Estate Agent | NASHVILLE HOME
As a full-time professional, Jeff is committed to advocating for his client's best interest with focus, determination and results. He embraces a fundamental belief in the Golden Rule, and brings a refreshing approach in exceeding his customer's expectations. "Effective communication is key - without it, mediocracy flourishes" is his top guiding principal.
With a diverse education in technology and business management, Jeff brings his real world experience of decades in leadership roles to his career in real estate. He specializes in helping home buyers relocate to Tennessee and loves helping sellers achieve a top dollar sale.
Proudly associated with the award winning group NASHVILLE HOME, Jeff consistently rises to a high level of performance. He recognizes that this level of service must be acquired in order to earn the trust and repeat business of his clients. He is an active member of the Williamson County association of Realtors.
Contact Jeff | jeff@nashvillehomeagents.com | 615.853.4525
License: 366977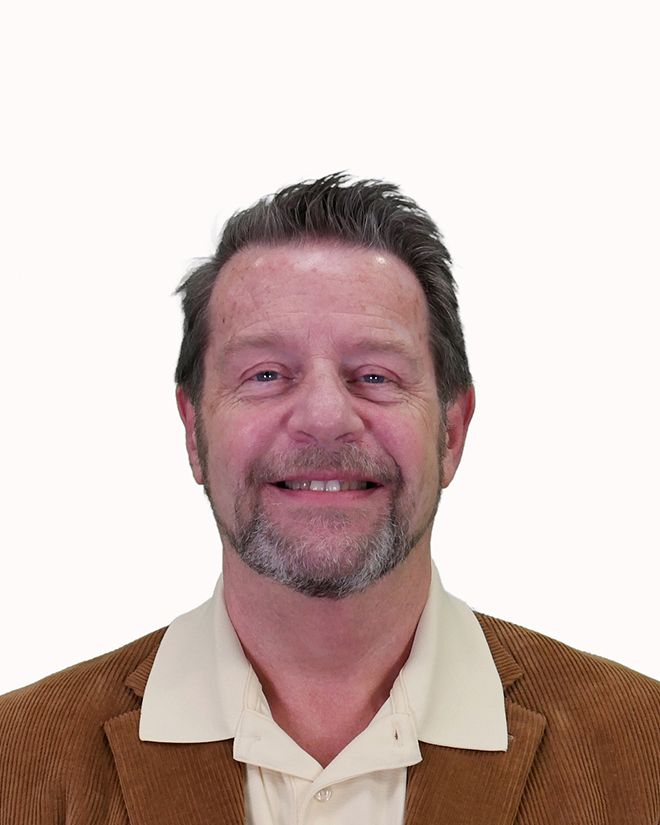 Tim Roach
Transaction Coordinator | NASHVILLE HOME
Tim is retired from goverment in community planning, economic development and administration. He brings NASHVILLE HOME an expertise in organizational skills and a keen eye for detail. Tim also handles all new client on-boarding, improving systems & operations.Tim will make your experience easier from contract to close.
Contact Tim | tc@nashvillehomeagents.com | 423.413.5423
Work With

NASHVILLE HOME

Get assistance in determining current property value, crafting a competitive offer, writing and negotiating a contract and much more.